Course Overview
Let eMexo Technologies Best AWS DevOps Engineer Certification Training in Electronic City Bangalore take you
from the fundamentals of AWS DevOps Engineer to Advance AWS DevOps Engineer and make you an expert in
developing real time AWS DevOps Engineer applications. Here are the major topics we cover under this AWS DevOps
Engineer course Syllabus. Introduction To DevOps On Cloud, SDLC Automation, Automating Infrastructure With CloudFormation, Application Deployment Using Elastic Beanstalk, Configuration Management Using Ops Works, Automate Monitoring And Event Management In AWS, High Availability, Fault Tolerance And Disaster Recovery, Container Management Tools. Each topic will be covered in practical ways with examples.
AWS DevOps Engineer Certification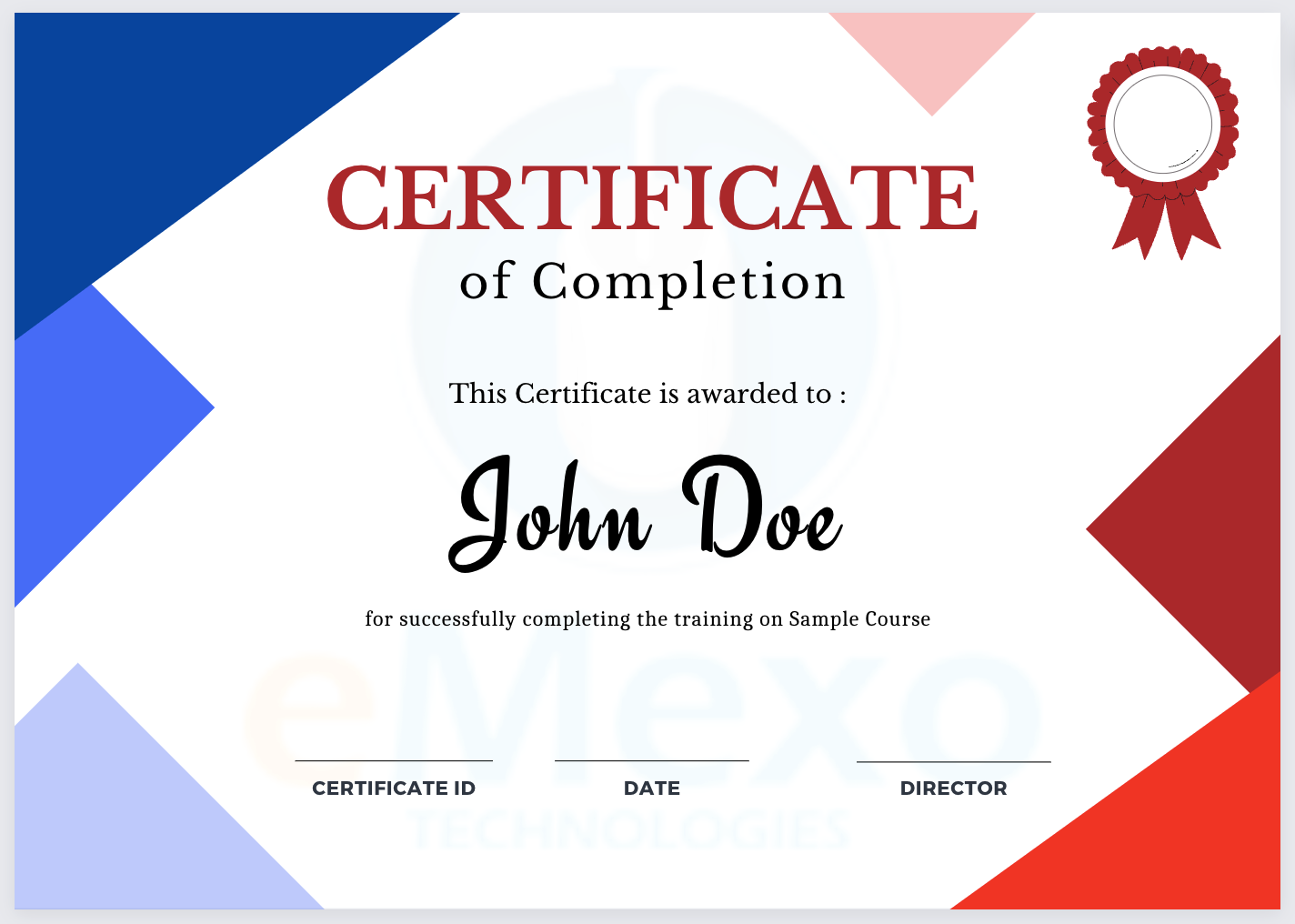 AWS DevOps Engineer Certification
Your certification towards a successful career.
Download the Curriculum for AWS Devops Engineer Certification Training Course